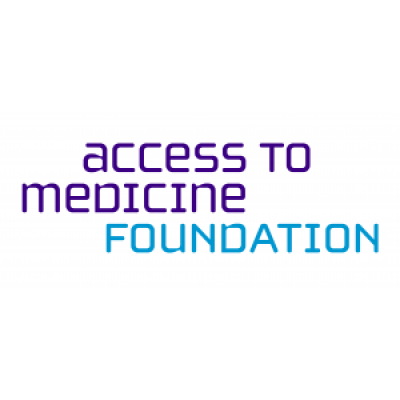 The Access to Medicine Foundation is an independent non-profit organisation that seeks to transform the healthcare ecosystem by motivating and mobilising companies to expand access to their essential healthcare products in low- and middle-income countries.
It was established in 2003 by Dutch entrepreneur Wim Leereveld, with the aim of stimulating the pharmaceutical industry to do more for the billions of people lacking access to medicine and to reduce healthcare inequality.
As an independent research foundation, it catalyses change by triggering essential healthcare companies to play their part and raise their game on access. To achieve this, the Foundation uses a combination of data, research insights, rankings and report cards, including their Access to Medicine Index.
In addition, it leverages a network of influential stakeholders, including investors, governments, and the public.
The 'model for change' used by the foundation has three key components:
Building consensus on where companies can and should act to improve access to medicine;
Benchmarking companies and stimulating competition by identifying top performers;
Advocating best practices identified through our research.
By using its tried-and-tested 'model for change', the Foundation defines the actions that healthcare companies should take, analyse what companies are actually doing, and promote best practices.
For more information: accesstomedicinefoundation.org