The RIBI (Hirschel & Kramer Responsible Investment Brand Index) is an independent analysis identifying which asset-management companies around the world are sincerely committed to environmental, social and governance themes.
The outcome for Etica Funds
In the 2021 edition, Etica has been awarded gold medal in Italy, as top "Avant Gardist" operator in the ESG field, standing out for its strong commitment, well above average, in promoting sustainable development through its brand. Outside Italy, it secured a place in the Top 10, coming in sixth position in Europe and eighth in the world (the only Italian brand), out of over 500 asset managers.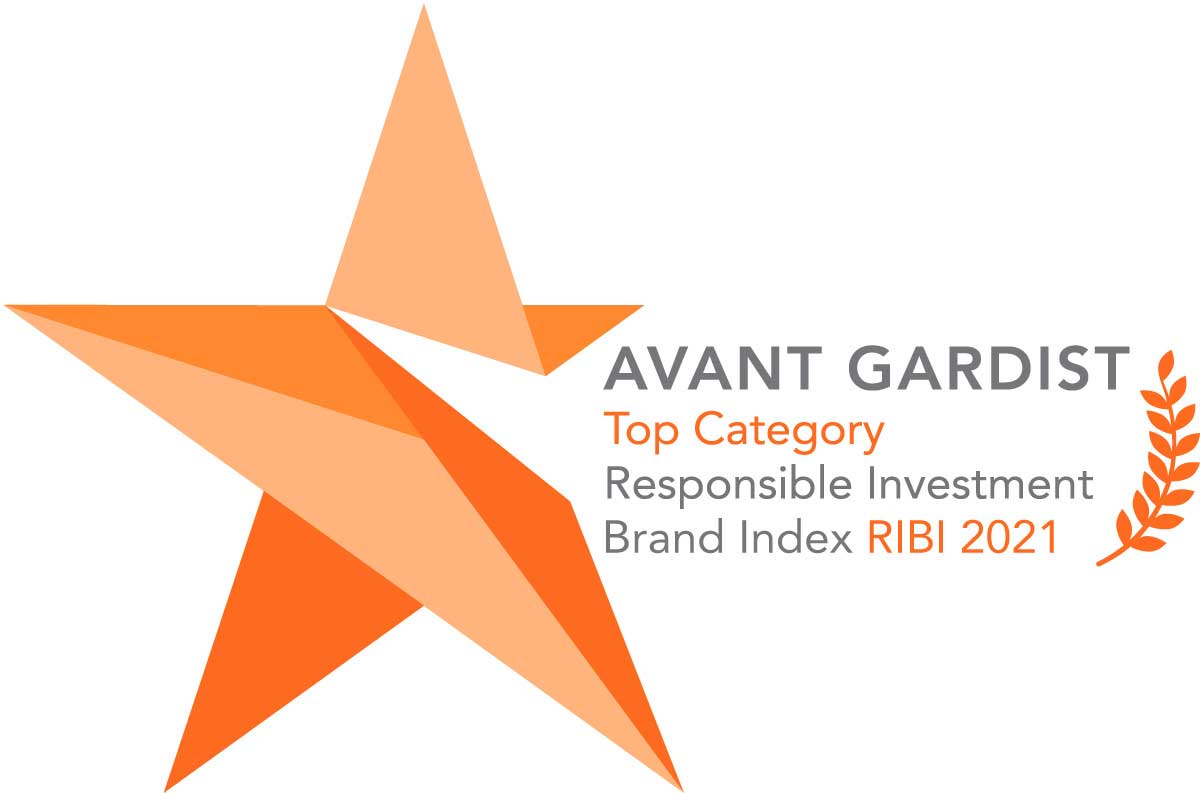 The RIBI also publishes a ranking of boutique asset managers (asset managers with up to € 20 million in assets at 31 December 2020). In this category, Etica came second in the world (again the only Italian brand), demonstrating once and for all that a commitment to sustainability is not dependent on the size of managed assets.
The RIBI 2021 report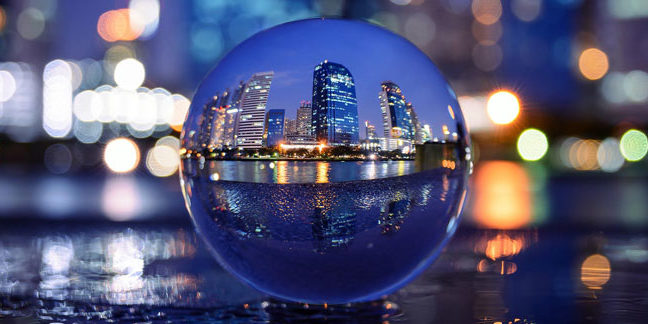 The complete RIBI 2021 report is freely available to download online. Now in its fourth edition, it analyses companies on two fronts:
the commitment of the asset managerto invest responsibly through "concrete action", such as participation in collective sustainable-development initiatives or publication of proxy-voting activity. Seven criteria are evaluated in this category, including quality of listed equity voting, strategy and governance of responsible investment.
how the company's intentions are communicated through the brand. This category involves evaluation of eight criteria, including purpose statements and how value systems are expressed aimed at making a positive difference for the company.
The RIBI ranking
The RIBI analysis then applies two ratings: "responsible investment Commitment" and "responsible investment Branding", with a numerical scale. This allows classification of asset managers into four different types.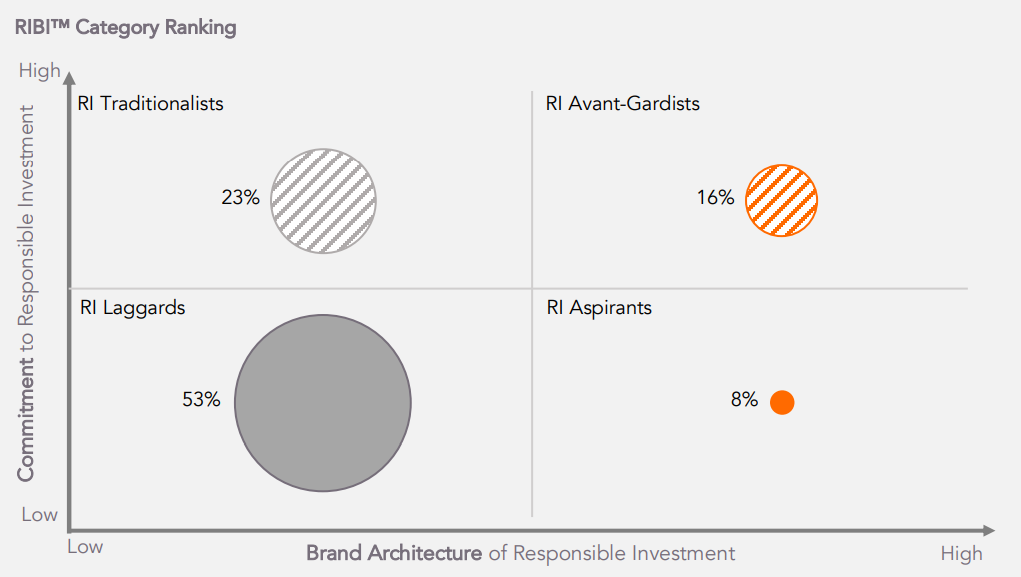 Avant-Gardist: above average on Commitment rating and Brand rating. This category includes Etica Funds.
Aspirant: above average on Brand rating but modest Commitment.
Traditionalist: strong involvement in sustainability but weak Brand rating.
Laggard: those lagging behind, below average on both ratings.
All of the data required to calculate the RIBI ratings originates from information in the public domain.
A full description of the methodology is available here: www.ri-brandindex.org.
---
Please read the Notes.