Etica Funds: Gianluca Zappa, RM Institutional and International Business Development at Etica Funds, took part in the event FundFocus | Europe 2022, organized by Connect Group to talk about the distinctive characteristics of Etica Funds.
Keynote Presentation: watch the recording
This Keynote Presentation explored the growing importance of sustainable and responsible investment (SRI). Etica is an Italian asset manager born in 2000 to represent and promote the values of ethical finance in financial markets and focus the attention of the public on socially responsible investment and corporate social responsibility. The 100% of its AuM are sustainable and responsible assets.
We started when it was not mainstream to discuss about SRI Investments, pioneering sustainable finance in Italy, and now have 7.5 bln € AuM and are near to have 500'000 clients. We are recognized in Italy and in Europe (e.g RIBI award 2021) as a boutique for ESG Investments.
The screening methodology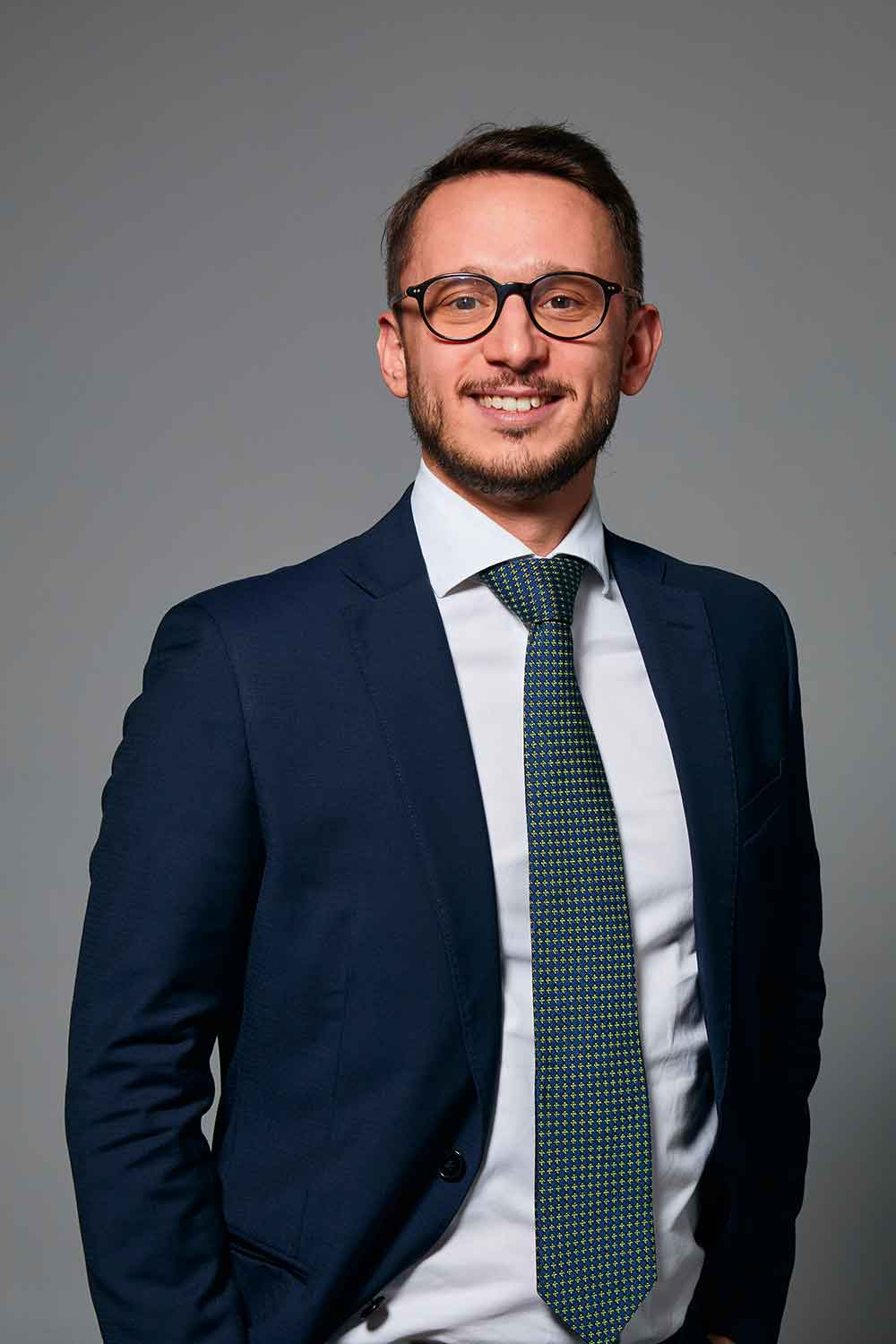 According to our specific proprietary methodology of securities screening, named ESG EticApproach, Etica Funds invest in securities selected through a careful socio-environmental analysis, in order to scout the best performing companies and countries that are sustainable from a financial and also from an ESG point of view. Specifically, our selection takes place through a double screening: firstly, we apply negative exclusion criteria and discard issuers involved in controversial activities or sectors (for example arms, gambling, nuclear energy, pesticides). Furthermore, we exclude companies negatively involved in corruption, respect for the environment, respect for workers' rights. Then, we apply positive evaluation criteria and assess companies and countries on the basis of tens of indicators based on ESG parameters. We give each issuer an aggregate score and only issuers with scores above an absolute threshold, that are seen to be among the best in their sector ("best in class" approach) and who have a good reputation and quality profile, can be part of Etica's investable universe.
Our impact reports
Every year we publish an Engagement Report to highlight the dialogues we promote with the companies we are invested in, before and after the vote, to support and influence them on sustainability themes. We do it by ourselves and by adhering to several national and international networks of excellence in the field of ethical finance and we support initiatives and campaigns on ESG issues.
Annually, we also publish an Impact Report (the 2021 edition is the fifth for Etica) to show the concrete impact of an investments in Etica's mutual funds on Environmental, Social and Governance themes compared to that of the reference market, represented by the MSCI World Index.
Connect Group
Connect Group organizes events that are designed to educate, inform and connect senior leaders and Principals in the asset management industry through dialogue and high-level networking between participants.
Institutional investor offering
Sustainable and responsible investment solutions proposed by Etica aim to deliver medium-long term performance opportunities based on the real economy and rewarding businesses and countries that adopt virtuous environmental, social and governance practices (ESG).
Institutional investors (including banks, brokerages, SGRs, insurance companies, investment funds, SICAVs, pension and insurance funds) have access to the Luxembourg Range and to the Italian Range. For more information please refer to eticasgr.com/en/institutional-clients
---
Etica Funds® is registered trademarks of Etica Sgr S.p.A., Italian Asset Management Company.
This document has been prepared by Etica SGR S.p.A. – an Italian Asset Management Company (AMC) authorised by the Bank of Italy, member of the Banca Etica Group – for information and promotional purposes.
The data, information and opinions herein do not constitute and cannot under any circumstances be construed as an offer or an invitation or a recommendation to make investments or disinvestments, or a solicitation to purchase, sell or subscribe for financial instruments or financial, legal or tax advice or investment research, or as an invitation to make any other use thereof. The personal investment objectives, situations and financial needs of potential recipients of this message have not been considered in its preparation. Investors should only carry out operations involving investments in a fund if they understand the nature and level of risk exposure that these entail, by carefully reading the offer documentation, to which they should refer accordingly to the country where the product is distributed (the KIID and prospectus are published on the website at www.eticasgr.com). The recipients of this message assume full and absolute responsibility for the use of the data, information and opinions contained herein and for any investment decision made on the basis of the same, as any use to support investment decisions is not permitted and is entirely at the user's risk.