Reduction in plastic pollution: a challenge we decided to take on by subscribing last October to a global agreement to eliminate the problem at source.
Together with our company, many of the leading manufacturers of plastic packaging and large multinational companies signed up as well as governments, universities and NGOs. The organisations which have signed the agreement now total 350 (+40% in less than six months). All guided by a shared vision of a circular economy for a reduction in plastic pollution and to preserve our oceans.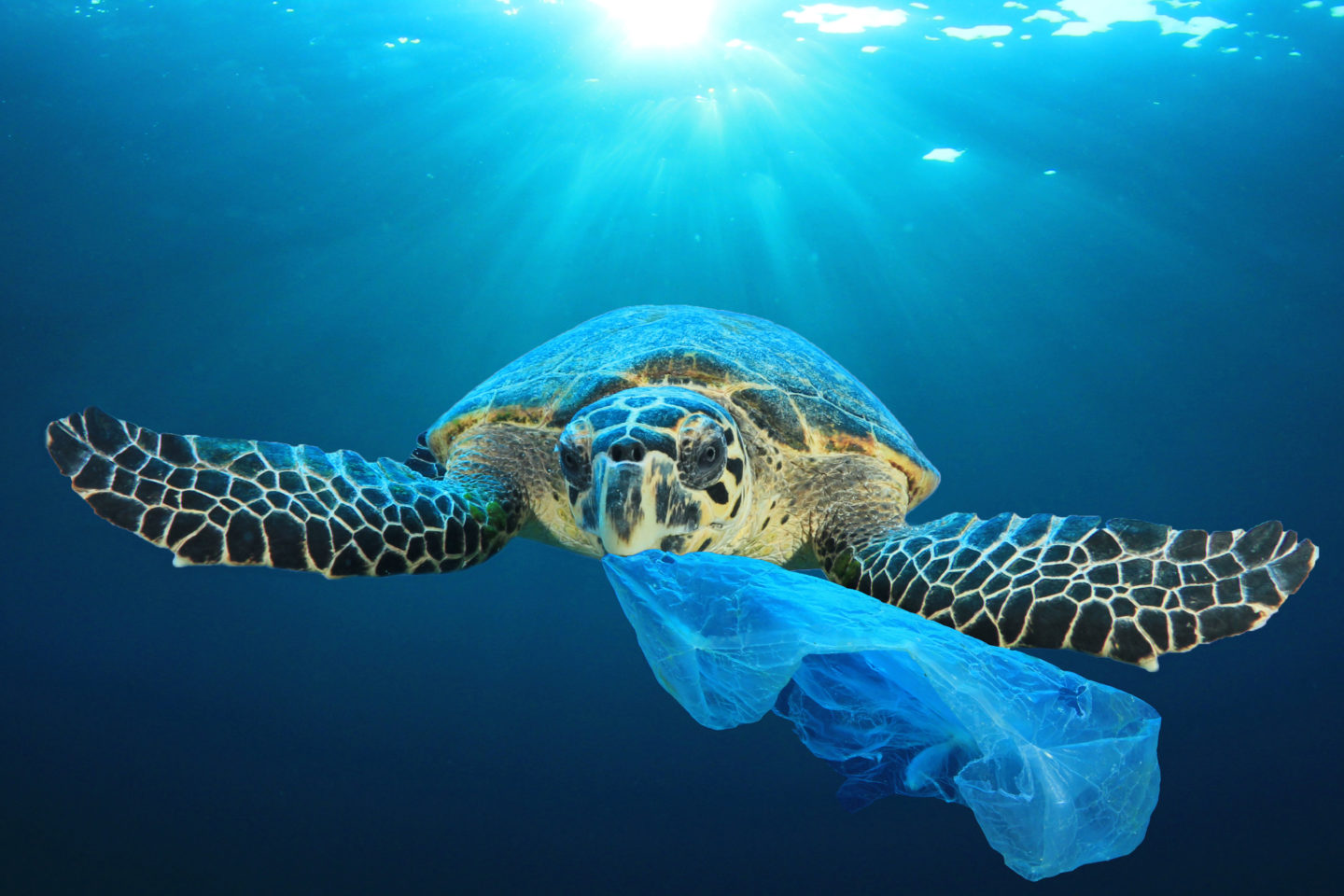 Statement of Commitment against Plastics Pollution
To help make this vision a reality, businesses and governments that are signatories to this global agreement are committing to a series of ambitious goals for 2025:
To eliminate  all plastic products that are not strictly necessary;
To innovate so that all the plastics we need are designed to be reused, recycled or composted safely;
To circulate everything we use to keep it in the economy and out of the environment.
The objectives of the agreement will be reviewed every 18 to 24 months to enable the signatories to show real leadership in tackling plastic pollution. At the same time, the results will be published online to ensure maximum transparency and credibility.
Plastic recycling targets are the first step to change
Our commitment in this regard takes the form of a direct dialogue with the top management of European multinational companies in the industrials and food & beverage sectors, in order to introduce the initiative and propose the setting of concrete targets for the reduction and reuse of resources. This dialogue falls within the scope of the engagement activities that we carry out with companies to encourage them to adopt long-term increasingly sustainable and transparent practices.
All signatories which manufacture packaging or consumables packaged with plastics (107 in total) pledged to manufacture 100% of their packaging with reusable, recyclable and compostable plastic by 2025. But that's not all. The companies have also promised that the packaging for their products will be made of 25% recycled plastics on average. That's about ten times the current global average.
Fulfilling these commitments in terms of recycled content will lead to a significant reduction in virgin plastics production and recurring annual savings of around 7 million tonnes of CO2 emissions. This is equivalent to the emissions of approximately 1.5 million cars.
Beyond recycling, from single-use to plastic reuse models
Improving the recycling process is an important step in reducing plastic pollution. We must now look further. It is now a priority to eliminate problematic, or not strictly necessary, plastic packaging through innovation, the redesign and study of new models of delivery. It is also crucial to apply reuse models where possible, to eliminate the need for single-use packaging.
Thanks to the global agreement on plastics pollution, some progress has already been made in these first few months::
16 companieswith annual revenues in excess of $550 billion have already eliminated or identified the process for phasing out PVC in packaging;
more than 40 companies have introduced plastics reuse processes or they are improving existing ones.