a|impacte is the closed-end fund promoted by Avanzi and Etica, which was created to support the development and growth of innovative SMEs and start-ups whose mission is to generate a positive social, environmental and cultural impact on the community.
Recently, the fund chose to invest in Mygrants, an innovative start-up on digital education for asylum seekers or status holders which operates via app and offers innovative services related to information, training and support for job integration and entrepreneurship.
Key components for people to be emancipated and to integrate in an initially foreign country in which they risk getting trapped in a limbo where job integration and enhancement remain pipe dreams.
Mygrants in figures
Mygrants' mission is to transform immigration into an opportunity for host communities, bringing out and leveraging the talents and skills of migrants to foster greater integration in order to actively contribute to the economic and social growth of the host country.
In three years of activity these are the figures of the start-up, which is based in Catania and has a team of 12 people:
90,000 active users (85% in Italy, 15% in MENA, Middle East and North Africa)
11,500 high-skilled profiles identified in 18 Italian regions
1,640 job openings achieved in 5 Italian regions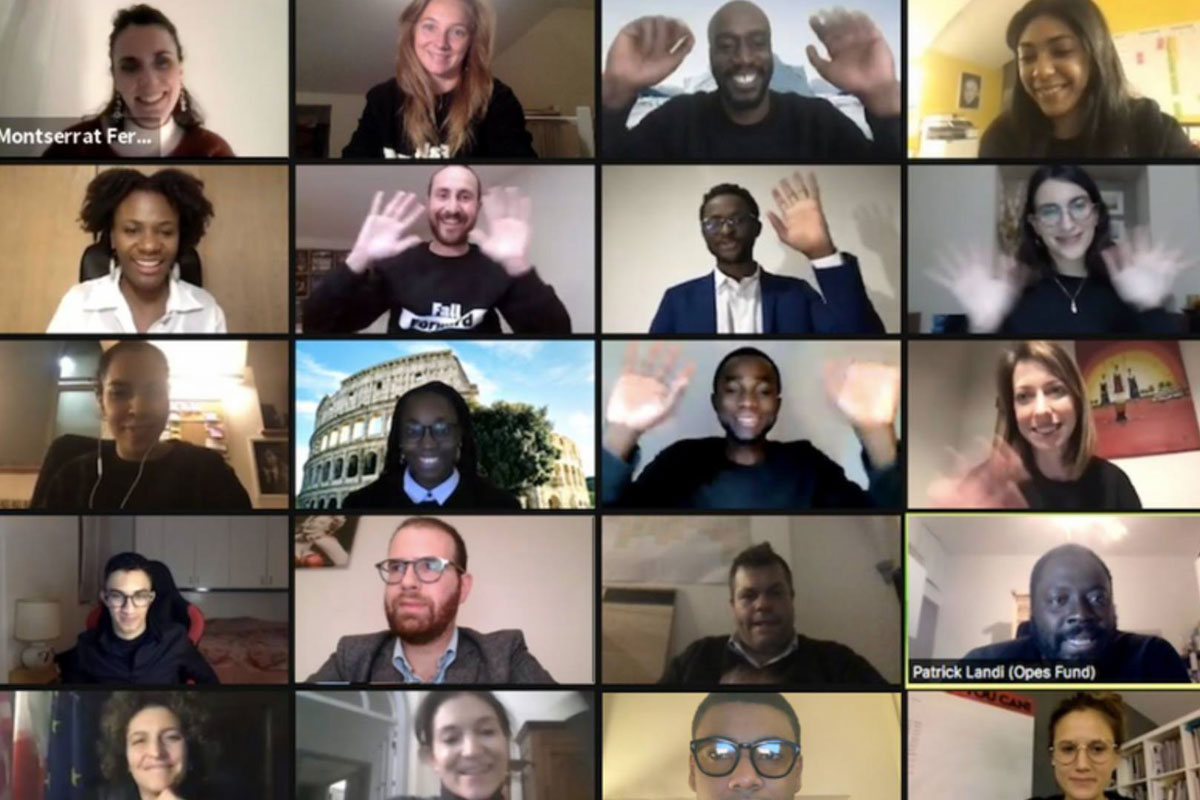 Why a|impacte is investing in the Mygrants innovative start-up
Avanzi Etica Sicaf EuVECA Spa (a|impacte) has invested €300,000 in the Mygrants Srl innovative start-up. Through this operation, the a|impacte Fund will hold a minority stake in the company, which is already affiliated with You Can Group Srl, Future Food Accelerator Srl, Arcadia Holdings Srl and OPES-LCEF Ltd.
The operation aims to support Mygrants' development and growth phase through four main lines of action:
strengthening the team;
launching new services;
developing the web platform;
internationalisation
"10 years after the outbreak of the Arab Spring and the North African emergency, it is increasingly clear that an overhaul of the European asylum system is urgently needed. This Round will enable us to hone the services currently provided, develop an innovative trust mechanism between immigrants and third parties and lay solid foundations for the creation of a European-wide relocation system based on "intellectual corridors". And we will do all this from Catania, the cradle of the Mediterranean and a strategic asset for the future of Italy and Europe. The operation with a|impacte is a source of pride also because it enables entrepreneurs to contribute to the design and implementation of innovative solutions that can support public authorities in managing the great social challenges of our times" commented Chris Richmond, founder of Mygrants.
For Matteo Bartolomeo, the Managing Director of a|impacte: "Mygrants is an important response to the real problem of the integration of migrants in Italy: work, regular work which respects the dignity and vocation of the individual. Mygrants' founders and management team are highly accomplished people, capable of combining social consideration, managerial know-how and guidance to scaleups." More information is available on the website Mygrants and in the Avanzi – Sustainability for Action podcast on Spotify, where the start-up's founders explain how it came about.
Responsible finance
Impact Finance
Impact investing