Members of the board of directors
The current Board of Directors of Etica Sgr is made up as follows:
Ugo BIGGERI – Independent Chairman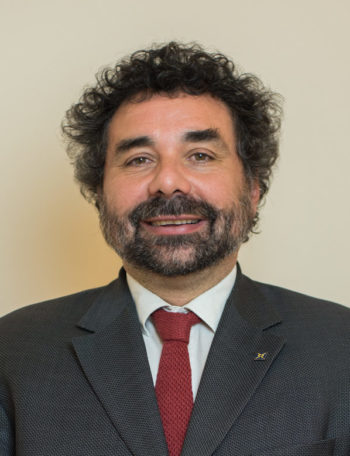 He graduated in Physics and obtained a PhD in Electronic Engineering and a degree in Environmental Management and Sustainable Development at the University of Trento. From 1993 to 2001 he was a researcher and tutor at the engineering faculty in Florence.
Since 2009 he has been a lecturer at the University of Florence with a course on Finance and Microcredit for Development and since 2017 he has run a workshop on ethical finance and microcredit for the master's degree of the economics faculty of LUISS "Guido Carli" University.
At Banca Etica, he was a member of the Board of Directors from 1998 to 2007 and was Chairman from 2010 to 2019. The author of books on ethical finance issues, he contributed to "La Fertilità del denaro", "Il Valore dei Soldi", "Manuale di finanza popolare" and "Dizionario microfinanza".
Since April 2011 he has been the Chairman of Etica Sgr. Since 2017 he has been a director of the Global Alliance for Banking on Values and since 2018 has been Deputy Chairman of Shareholders for Change, the network of European institutional investors promoting active share ownership.
---
Federica IELASI – Deputy Chairperson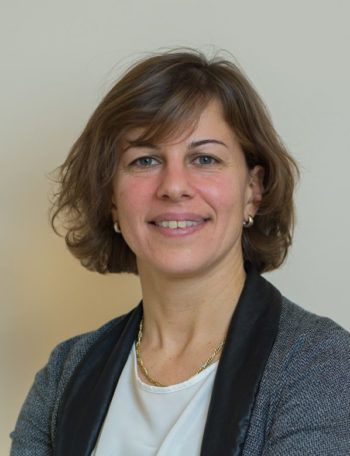 She graduated in Business Economics with honours from the University of Parma and obtained a PhD in "Markets and Financial Intermediaries" from the University of Bologna. She is currently an Associate Professor of Financial Intermediaries Economics at the University of Florence, Department of Economics and Business Sciences. She is a member of Adeimf (Italian Association of Lecturers in Economics of Financial Intermediaries and Markets). She also teaches Bank Management and Sustainable Finance courses and Ethical Finance Workshops. She is part of the "Economics of Sustainability" project, funded by the European Commission. She has written numerous publications on the management of financial intermediaries and responsible finance.
At Etica Sgr, as an independent director, she was a member of the Supervisory Board pursuant to Legislative Decree No. 231/2001 and the internal contact person for auditing the work of the Internal Audit department. Since November 2014 she has been Chairman of the Company's Investment Committee.
---
Carlo CAPOTORTI – Director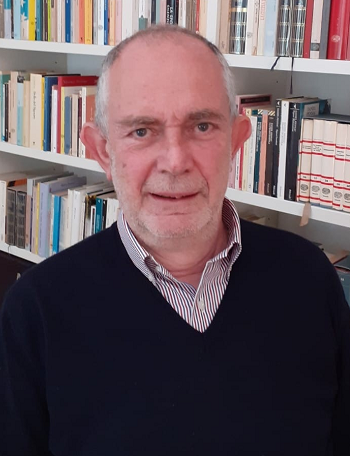 He graduated in Economics and Business from the University of Naples and then carried out research in the economic field, first at university and then at the Servizio Studi del Credito Italiano. He was head of the Studies Office and then General Manager of Centrosim.
Since 1991 he has been working with Banca Popolare di Sondrio, where he has contributed to the design of the client advisory service, coordinated the working group responsible for implementation of the MiFID II directive, and currently participates actively in auditing processes, internal regulations and investment services contracts. He was previously a director at Arca Sgr. This is his first appointment with Etica Sgr.
---
Marco CARLIN – Director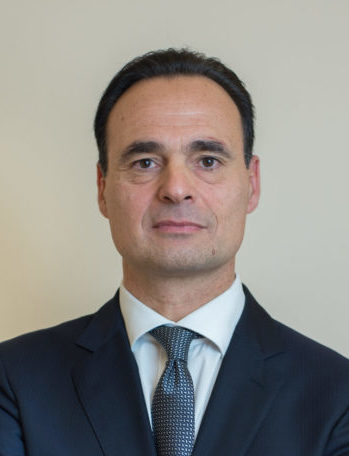 He graduated in Political Economics from the University of Trento with a thesis on portfolio management, simultaneously implementing it in the management systems of a financial engineering software house. Having served as an Auxiliary Officer of the Guardia di Finanza, he joined the team working on the Fondazione Cariverona asset portfolio.
A lecturer in financial subjects since 1999, he has held various positions at the Cassa Centrale Banca – Credito Cooperativo Italiano Group such as management of the Proprietary Portfolio, consultancy to the management of Cooperative Credit Banks on the management of assets and liabilities (ALM), becoming Head of Treasury, Trading and Institutional Management, and then Institutional Asset Management. Since 2019, he has been Head of Pension Fund management and institutional mandates. He has been a director of Etica Sgr since 2011 and a member of the Investment Committee since 2014.
---
Paolo CATTARIN – Director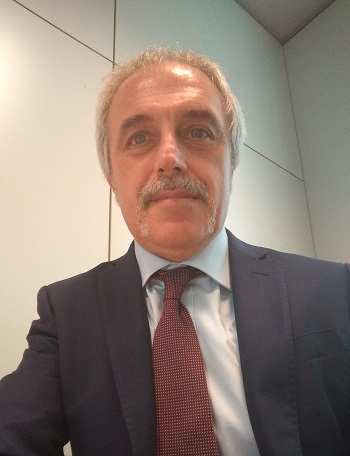 He graduated in Economics and Banking from the Università Cattolica in Milan and he has a great deal of experience in the financial markets sector. He has worked at Banca Popolare di Milano, now the Banco BPM Group, since 1987 where he has held various management roles in the credit area and in the commercial areas of the Private Retail customer segment.
He has been Head of the Personal Segment (affluent customers) at the Group level since 2019.
---
Marco CARLIZZI – Independent Director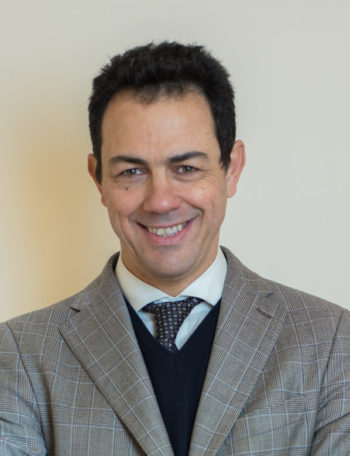 A lawyer and expert in company law and legislation in the Third Sector, he collaborates with Federico II University, as Chair of Commercial Law, PhD at the University of Tor Vergata, scientific sector IUS 04, Visiting Scholar at Columbia University Spring Semester 2014.
He is currently a Partner of RSM Studio Palea Lauri Gerla – Rome and Leader of the RSM Legal Group. He holds other corporate positions in various companies, including that of independent director at Banca Etica, and is the author of various scientific articles on groups and banks.
---
Stefania DI BARTOLOMEO – Indipendent Director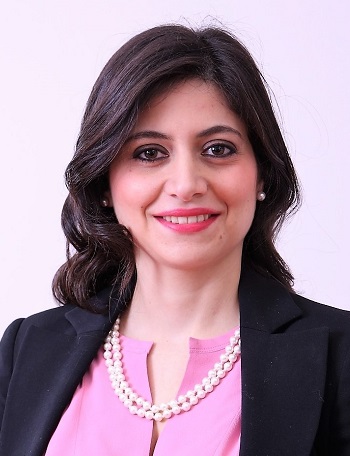 After graduating in Economics and Finance at Bocconi University in Milan, she earned a master's degree in Sustainability at Harvard University and a specialization certificate in Fintech at Wharton University.
Stefania has built a career in the field of sustainable finance, working as an ESG analyst at Sustainalytics, as Fund Manager for the first impact investing fund in Italy at Sella SGR, and as an advisor to large institutional investors on sustainable investment implementations.
She is the CEO of Physis Investment, a fintech investment platform founded at Harvard. She is at her first appointment in Etica.
---
Adriana LAMBERTO FLORISTAN – Director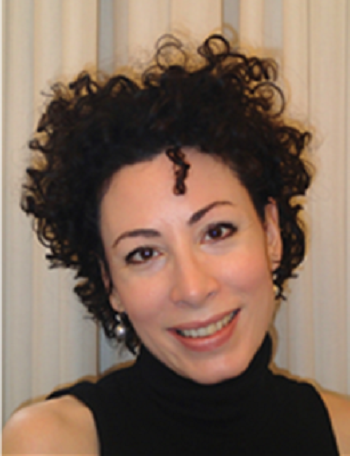 She graduated in Law and is a member of the Milan Bar Association and the Colegio of Abogados de Madrid, she obtained an LL.M Master in European and International Trade Law from Leicester University and completed a Postgraduate Course in Financial Markets Law at the University of Milan. She has worked in prestigious international law firms and was responsible for the legal department of the Italian and Spanish branches of an international merchant bank. She has many years of experience as an independent member of the Board of Directors of banks and listed companies – including Banca Etica, of which she was Chairman of the executive committee from 2019 to 2022 – as well as of networks and bodies such as Shareholders for Change, Fondazione Finanza Etica and Fundaciòn Finanzas Eticas. She has extensive professional experience in the application of ESG, UN 2030 Sustainable Goals and EU Sustainable Finance criteria in the field of finance and industry.
Grazia ORLANDINI – Director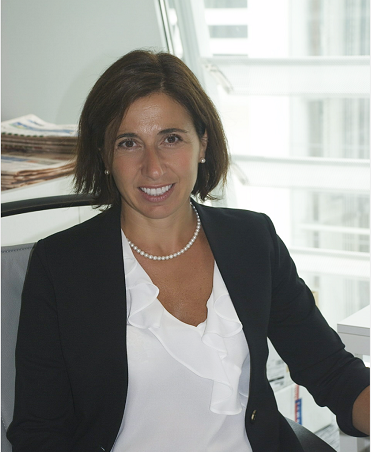 She graduated in Economic and Social Disciplines and obtained a Master's degree in Economics from the Luigi Bocconi University. She began her career as an economist-econometrician at leading Italian asset managers (IMI Fideuram Sgr) and then moved on to asset allocation and portfolio management (at Monte Paschi Asset Management since 1999). She attended the Haas School at Berkeley University and explored further subjects for analysis through a career as a CFA in the early 2000s.
She acquired significant experience in the alternative investment industry within the relevant group, where the team demonstrated excellence and gained recognition at the national and international levels. Chief Investment Officer (Hedge and Multimanager) from 2005 to 2013 at Monte Paschi Asset Management (subsequently Anima Sgr). Since 2014, as Chief Executive Officer, she has been managing the transformation and subsequent sale of a small financial group in the portfolio of another private equity company. Today she is Head of Investments and Financial Products at the BPER Banca Group.
---