Milano Finanza rates for every product, over a 36 months period, the average monthly return, the number of monthly returns above the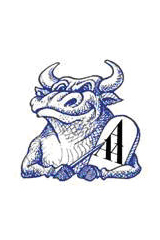 class average and the fund's volatility over the month. The best rating goes to the product characterized by higher returns and lower volatility.
The rating is valued only for those funds running, at least, for 36 months in the same class. If a fund's performance has no correlation with its original class it will  be excluded from the rating.
MILANO FINANZA GLOBAL AWARDS – Achievements
Etica Obbligazionario Misto
Triple A – One year returns (2008)
Triple A – One year returns (2012)
For more information visit: http://www.milanofinanza.it/
Responsible finance
Awards