What is engagement in the world of investment? By the term engagement we refer to the activity of dialogue between investors and businesses and the exercise of voting rights in relation to our equity investments.
The aim of engagement is to establish a continuous and constructive dialogue over time on the questions of sustainability and social responsibility.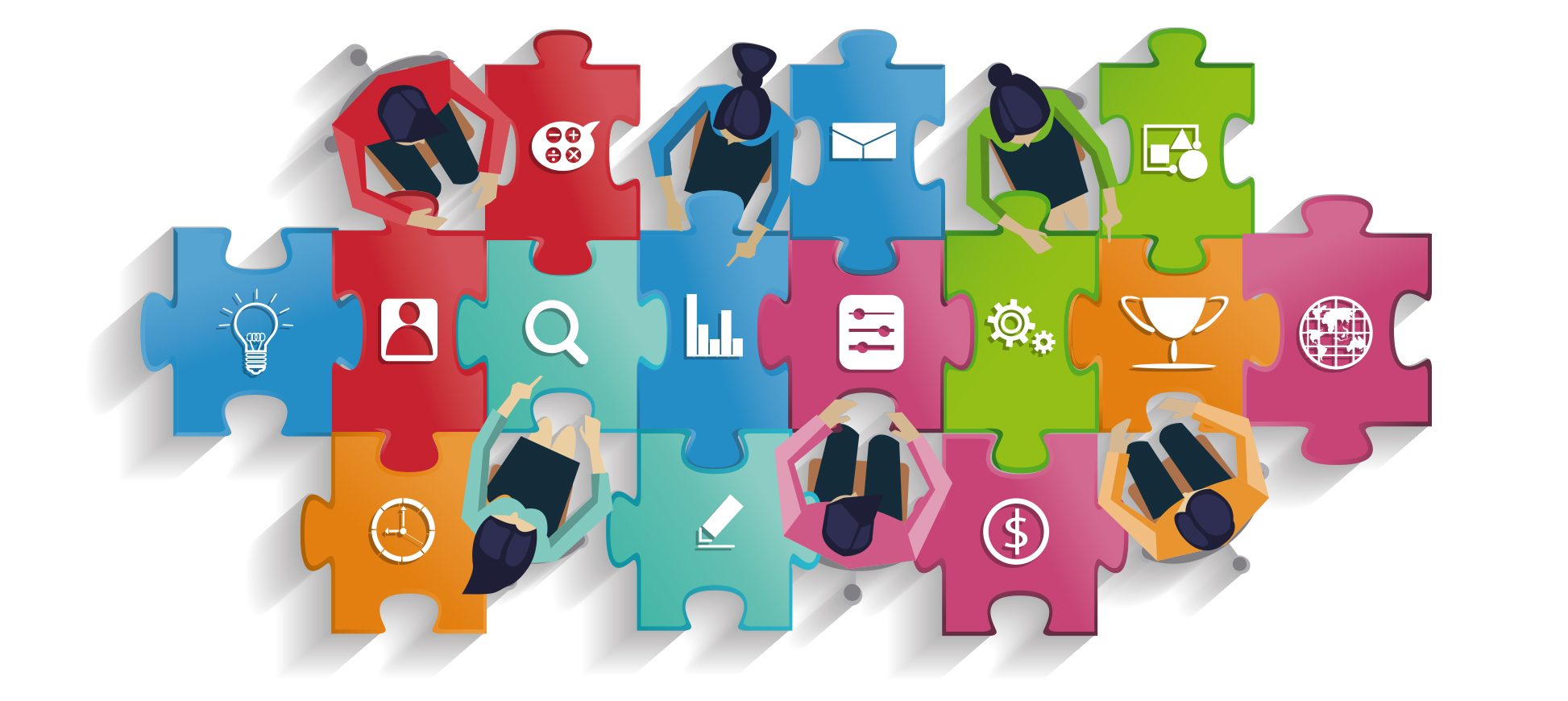 Engagement activities in 2017
Let us look in detail at how Etica Sgr engagement developed in 2017.
Voting: shareholder activism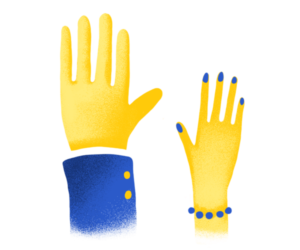 In 2017 Etica Sgr directed its shareholder activism at 17 firms, of which 11 Italian, 3 Japanese and 3 American. Etica Sgr is committed to physically attending the shareholders' meetings of all Italian companies in which its funds invest. This is a vital aspect of building an increasingly fruitful dialogue with the boards of directors.
Particular attention was given to the sphere of governance in relation to the following issues:
Gender diversity in terms of the number of women on boards of directors;
Remuneration policy;
Independence of the members of the Board of Directors;
Policy on dividends;
Purchase of own shares.
Dialogue with the companies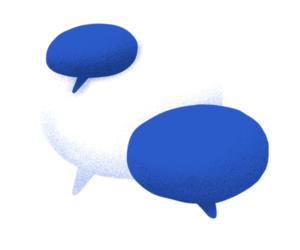 Etica Sgr's dialogue activities set out to influence and drive businesses towards best practices and sustainable behaviours.
This is why activism is not limited to the companies in which the funds invest or which make up the Investable Universe.
Dialogue can go beyond this to involve other firms, especially together with international networks of responsible investors with whom Etica Sgr collaborates. The strategic areas of dialogue that Etica Sgr has identified are:
Climate change.
Human rights in the supply chain.
Tax optimization.
Why does Etica Sgr believe in engagement?
Etica Sgr has always been committed to furthering sustainable and responsible investment and views engagement as an indispensable and strategic part of its work. Engagement is not limited to the shareholders' meetings at which we exercise our voting rights, but is built by continual dialogue throughout the year. We use precise targets to measure progress over time, through a patient process of pointing out to firms the opportunities, even in business terms, of increasingly responsible behaviour, adapting corporate practices to ongoing environmental and social change.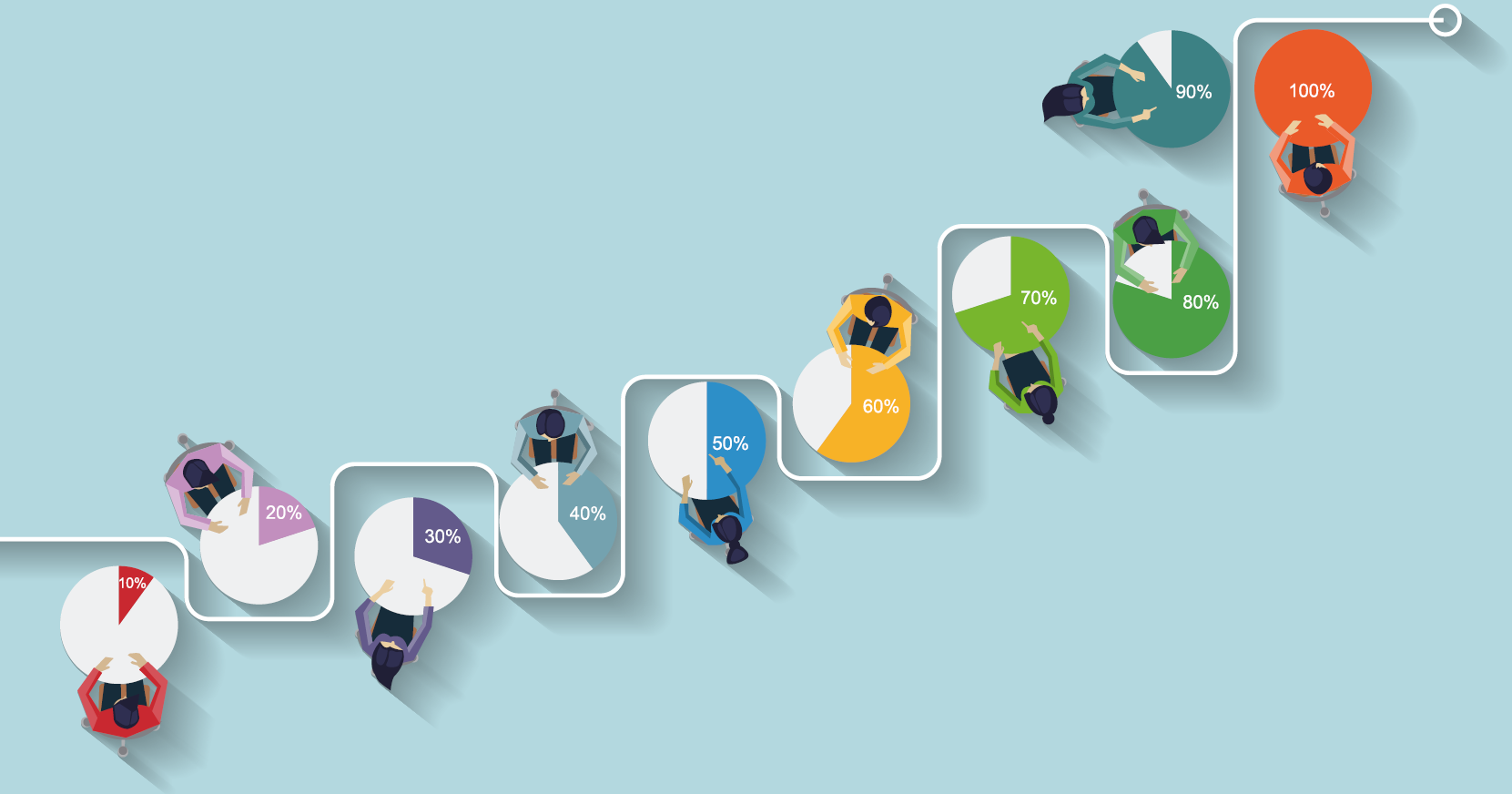 Our efforts are aimed primarily at urging them to think about and act on environmental, social, governance issues, and for this reason we try to take the path towards improvement together with our corporate interlocutors. This is especially important today, when governments, companies and the public are called to do more to achieve sustainable development.
The importance of this area for Etica Sgr was confirmed by the creation in 2018 of the Corporate Engagement and Network Manager to oversee the work on sustainability carried out by Etica Sgr either independently or together with the national and international networks to which it belongs.
Etica Sgr, engagement and SDGs: united we are stronger
At 2017 shareholders' meetings Etica Sgr chose for the first time to associate the issues addressed in our engagement activity with the United Nations Sustainable Development Goals to try and stimulate dialogue with firms on the broader, globally shared question of sustainable development.
These Goals commit the governments of the 193 Member States of the United Nations to promote sustainable development around the planet, touching issues such as health, education, gender equality, combating famine and poverty and environmental safeguards.

What are the main issues tackled by Etica Sgr?
To learn more, click on the following items.
Corporate governance
Commitment to tackling climate change
Human rights in the supply chain
Tax optimization
Do you want to find out more? Download the complete Engagement Report.

14 May 2018
Engagement
Engagement
Engagement report
ESG
Finanza Sostenibile