Engagement Report 2020 is the name of the document which analyses the results achieved through our dialogue with the management and voting at shareholder meetings of companies in which Etica Funds invests.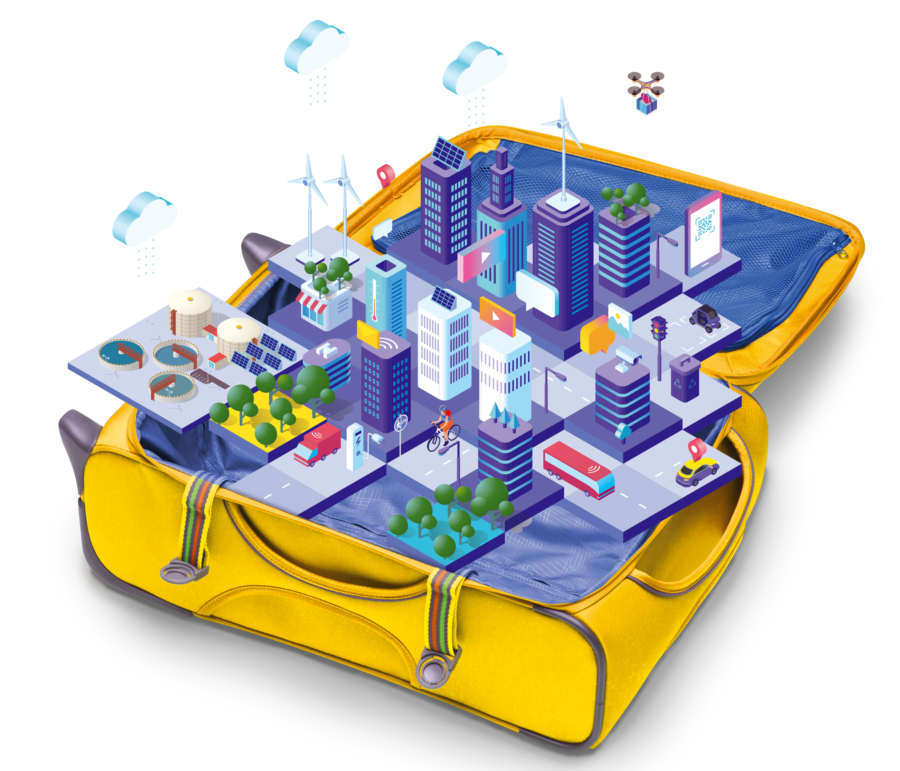 What does engagement mean?
It is "the process through which the investor initiates structured dialogue with the management of the subsidiary company (and/or company under review), on the basis of the continuous monitoring of the environmental, social and governance factors related to company activities" (definition by the Forum per la Finanza Sostenibile [Italian Sustainable Investment Forum]).
Etica Funds engagement is mainly carried out in two ways.
Results of the dialogue
During 2019, we engaged in dialogue with 97 international companies, posing 792 questions to managers on socio-environmental and corporate policy issues. Etica dialogue was undertaken with written requests for information, organising conference calls, meetings or workshops with businesses.
97
International companies with which Etica engaged in dialogue
792
Questions on ESG issues posed by Etica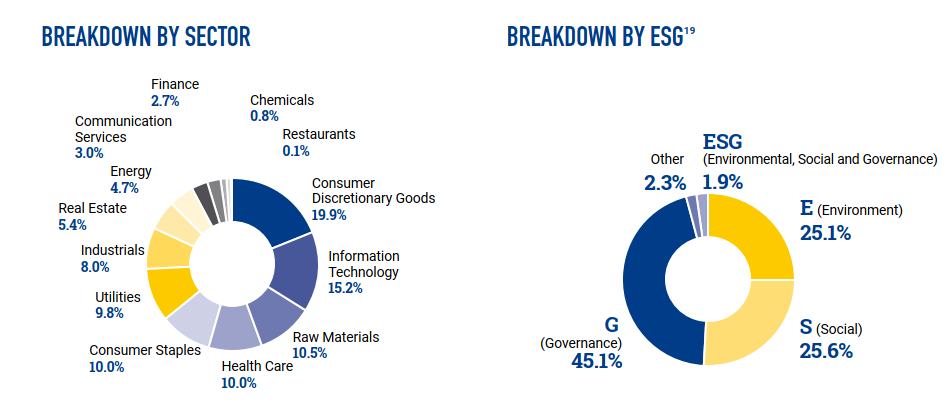 Results of the voting
During 2019, we took part in 40 shareholders' meetings of 39 companies, voting on 421 agenda items. Voting by Etica at said meetings, known as shareholder engagement, took place through participation in shareholders' meetings for Italian companies and voting via an electronic platform for foreign companies.
40
Number of shareholders' meetings in which Etica Funds voted
421
Agenda items addressed
73.6
Voting percentage not in line with management's recommendations

Download the Engagement Report 2020
Why does Etica focus on engagement activities?
There is solid evidence that shows that engagement, if undertaken appropriately, can have a positive influence on the behaviour of a company and that this influence can generate long-term value. In particular, some academic studies show that
There is a positive correlation between companies' responses to investor engagement on ESG issues and their performance.
Engagement on ESG issues can reduce downside risk.
Engagement on ESG issues can help to improve the risk/return profile of a shareholding portfolio.