For 20 years, we have been writing a story about the future.
Etica Sgr is the only Italian asset management company 100% focused on sustainable and responsible investments. For 20 years we have been creating return opportunities for savers from a medium to long-term perspective, targeting the real economy and rewarding businesses and countries that adopt virtuous practices.
Ethical finance: for you, for your tomorrow, for the future of the planet
We integrate values and performance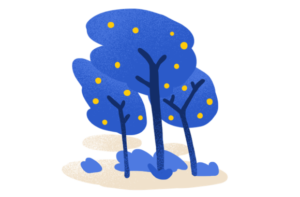 5 Bln €
patrimonio gestito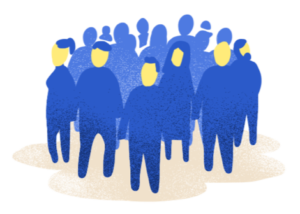 300,000
clienti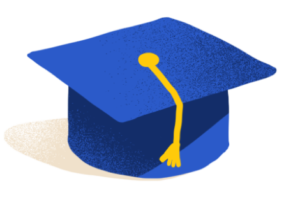 20 years
storia
Perché scegliere i fondi etici di Etica Sgr?
With your choice you can make a difference to the future of the planet in terms of the environment, human rights and good corporate governance
Only support sustainable, responsible companies selected on the basis of a rigorous methodology for analysing issuers
Aim to increase your savings by diversifying your investment
You decide when, how and where to invest. No entry, exit, switch and performance fees